Pontoon Rental
Location
Bay Lake and Surrounding Lakes*
Pick up time
Anytime after 10am on the start date
Return Time
Before 9 am the morning after end date
Cancellation Policy
We require 10 day notice or loss of payment.
Fuel
The Boat comes with a full tank of fuel, whatever you use you are responsible for. We will fill it back up as part of the check in process and charge for the top off
Damages
You are responsible for any and all damage done to the boat during your rental time. Two of the most common damages are prop and scratching from not tying up the pontoon correctly
Weather policy
If it is considered safe boating conditions, but not a perfect day that is still the day you picked (over cast, drizzle or spotty showers). Down pour, Lightning or High winds - these are considered not safe- we will refund money or switch to another day if available for both parties
Safety Equipment
We provide all the safety equipment for the boat. This includes Life jackets for adults, children's life jackes are NOT supplied, paddle, throwable and Fire extinguisher
Price Rates for 2023
1 Day - $340
2 Day - $ 650
3 Days - $900
4 Days - $1100
5 Days - $1280
7 Days - $1700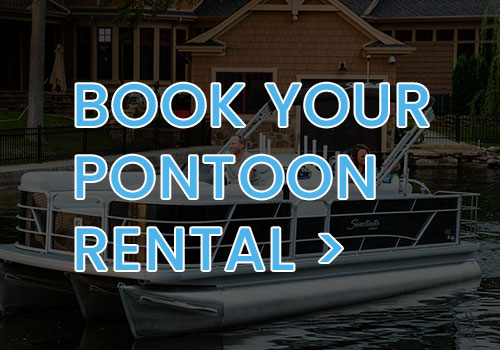 ---
*Change for 2021, There is a Delivery charge for Pontoons being rented off of Bay Lake. Minimum rental off of Bay Lake is 3 day. Bay Lake Rentals are pick-up at the Service Store (on Bay Lake), 17380 Battle Point Road, Deerwood. Rentals off of Bay Lake will be met at the Public Access.